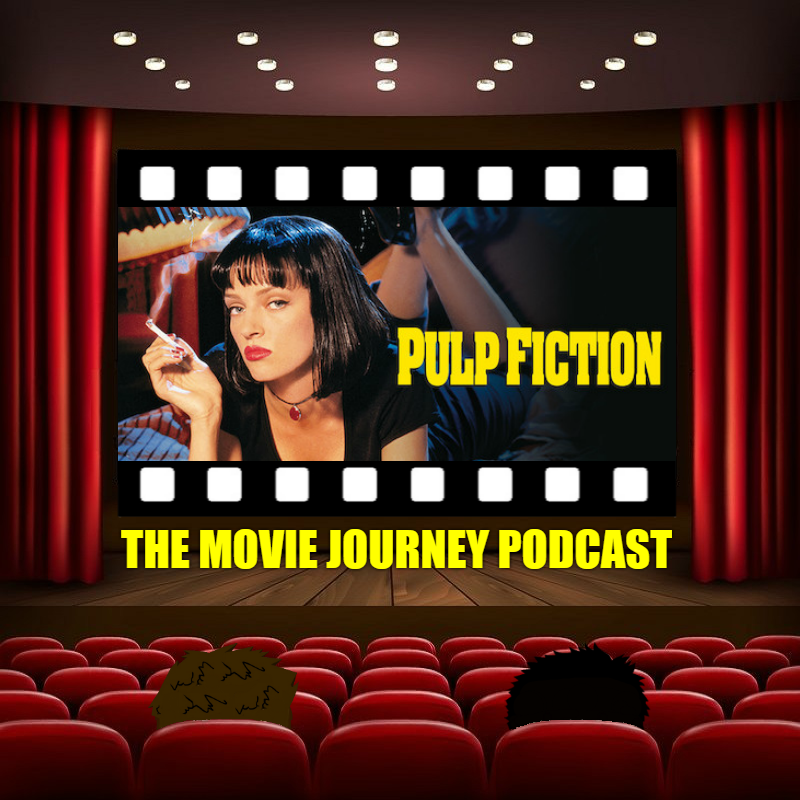 We're into the second half of our breakdown of Pulp Fiction!  We also talk about our Top 5 Quentin Tarantino Films, as well as our usual assortment of segments!
So come on in and join our journey!
If you enjoy our show, please support the podcast by becoming a patron! For as little as a dollar a month, there's plenty of rewards and benefits we have lined up for you along the way, including early access to this main show, as well as a weekly patron only podcast where we do breakdowns of films not on the top 250 list. So please go and check out the page, see if anything interests you, and we hope you can join our little community and help make this podcast grow!
https://www.patreon.com/themoviejourney
FOLLOW US:
Twitter: https://twitter.com/themoviejourney
Play Now