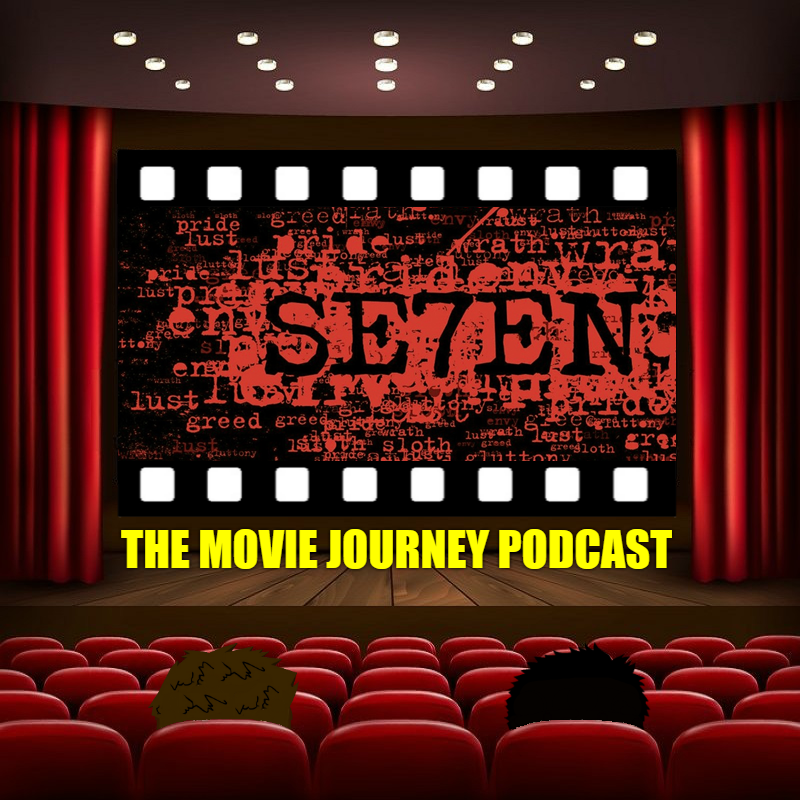 We're capping off our David Fincher series with a breakdown of one of his Top 250 films, and our awesome patrons had the choice of Fight Club, Gone Girl and the eventual winner, 'SE7EN'
And since this will technically be part of our Main Show one day, we've decided to put this out to our Patrons of all levels as a massive thank you for their continued support! 
THIS IS A PATREON PREVIEW. If you enjoy our show, please support the podcast by becoming a patron! For as little as a dollar a month, there's plenty of rewards and benefits we have lined up for you along the way, including a weekly patron only podcast where we breakdown movies not on the Top 250 list, and the ability to shape the podcast the way you would like it! With over 100 episodes so far, go and check out the page, see if anything interests you, and we hope you can join our little community and help make this podcast grow!
FOLLOW US:
Twitter: https://twitter.com/themoviejourney
Play Now